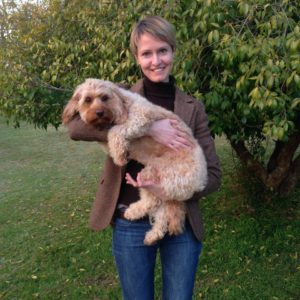 My name is Anna Gregory and I live with my dog Maya.
Small Green Things is my guide to living sustainably in Sydney.
My goal is to create a space for practical information and inspiration relating to reducing your waste, growing your own food and encouraging native wildlife to your garden.
I am a passionate believer that with a bit of guidance, anyone can garden.
I have studied Horticulture at Ryde TAFE and also draw knowledge from my years growing up on a large bushland property without electricity until I was 12. I love learning new skills and frequently attend workshops.
smallgreenthingsemail@gmail.com