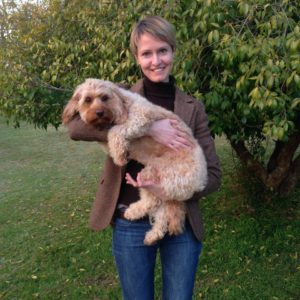 Small Green Things is my guide to living sustainably in Sydney.
My goal is to create a space for practical information and  inspiration about everything from reducing your waste and mending your clothes to encouraging native bees to visit your garden.
My name is Anna Gregory and I live with my dog Maya.
I draw from knowledge growing up living on a large bushland property without mains electricity for the first 12 years of my life. I also love learning new skills from friends and atttending workshops.
smallgreenthingsemail@gmail.com