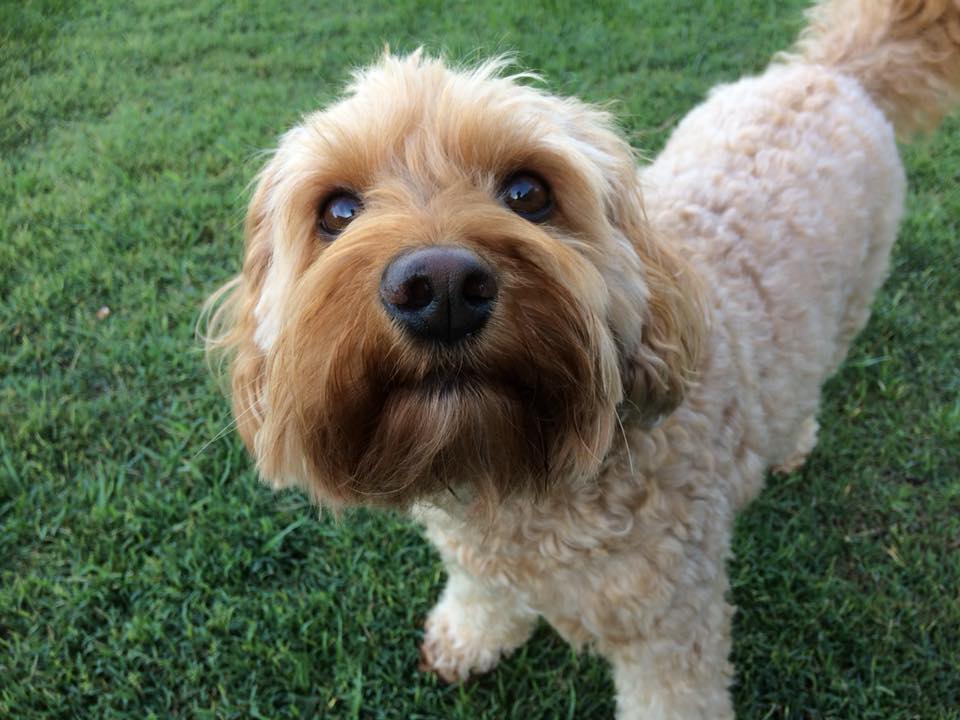 We all have our weak spot; that little area of vulnerability where it's easy to waiver from our planet-friendly values. Mine is buying gifts for my dog Maya.
She's a really active girl, and loves playing with new toys that she eagerly takes for laps around the house then snuggles up with in bed. I love seeing her face when I bring them home. In restraint I mostly avoid looking in the pet toy section, and instead try and focus on mending her toys and making her some from my old clothes.
Moments over things
I keep reminding myself that even more than humans, dogs are more interested in activities than "things". They also tend to prefer old items over new. Maya's favourite ball is one we originally found buried in my back garden.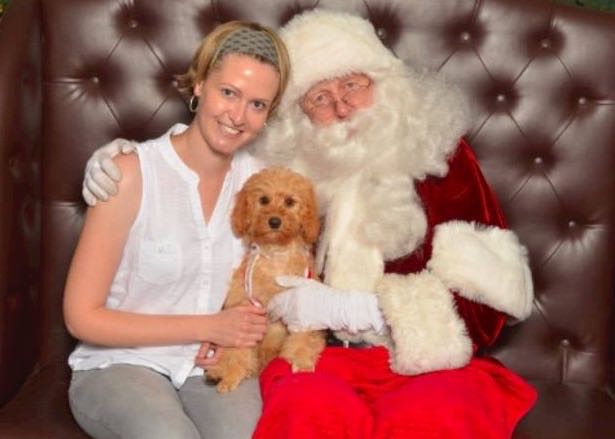 Christmas 2015
Last Christmas all was going well until Christmas Eve when I got caught up in the consumer frenzy and found myself at the local pet shop with, let's just say, a number of items for my special furry friend.
Christmas 2016
This year by planning ahead I hope to find a balance between doing some meaningful things for my dog, whilst also sticking to my planet-friendly Christmas plan.
Here are some of the ideas I have come up with so far. I have tried to focus on upcyling, using items I would already have at home and activities Maya would enjoy.
image: Anna Gregory
Make an upcycled dog toy
My girl loves her toys made from my old t-shirts, pyjamas, track suit pants and jeans. I think she finds them comforting because they must smell a bit like me. This knotted toy is her favourite and has been very robust despite a lot of enthusiastic playing. The first one I made her is still intact and has survived over a year now. Get the instructions here.
image: Living in Monrovia (Flickr)
Bake some yummy treats
Make some of your dog's favourite biscuits and put them in a pretty jar. Sure, your dog won't care what the jar looks like but going to the extra effort will make you feel like you've included your furry friend in the festivities.
Give your dog a home-made ice-block
During our hot Australian Summers it's great to provide some ways for your dog to keep cool. By making a large ice-block with a couple of toys in it as well as a few treats, your dog can enjoy licking the ice as it melts while the toys and tasty treats are slowly revealed.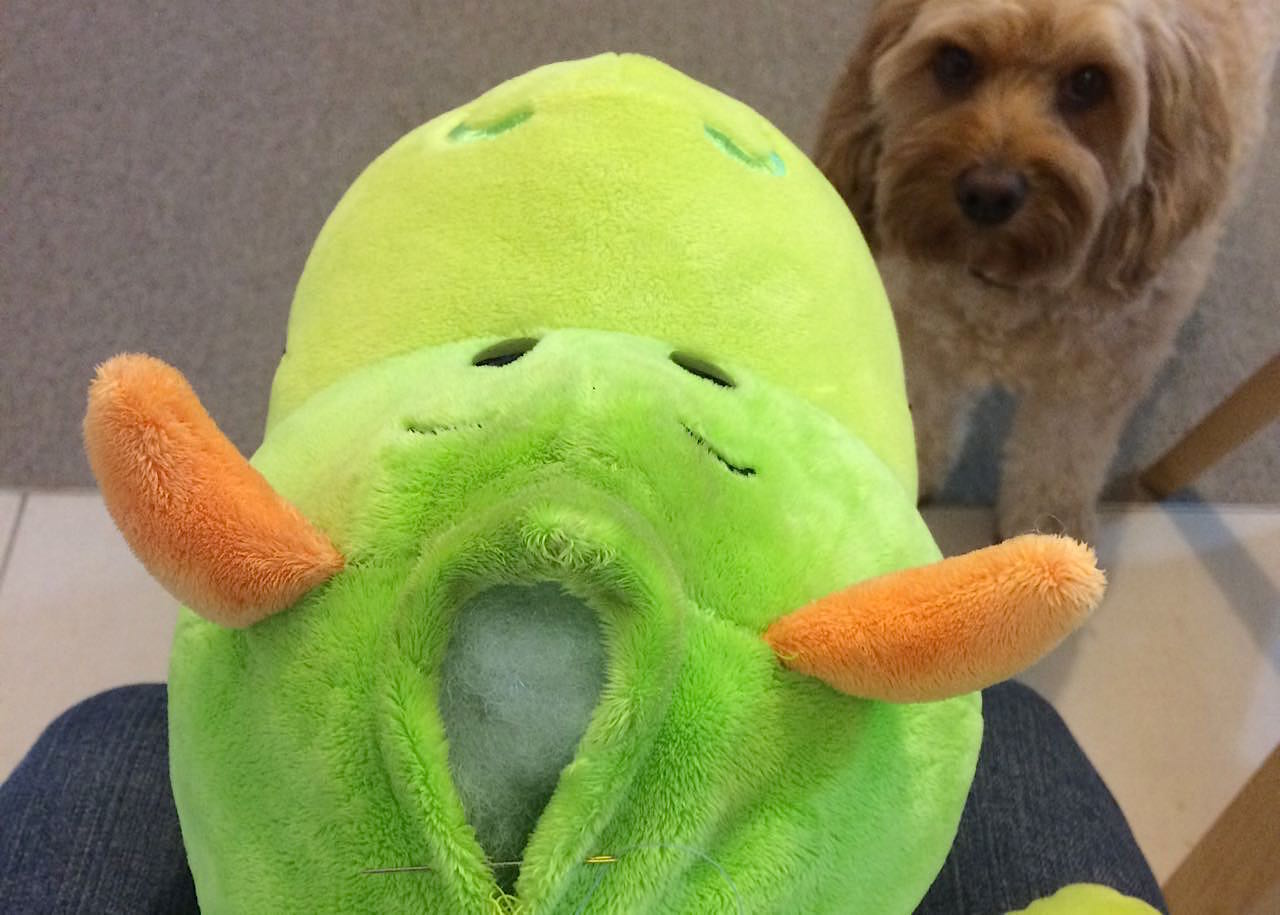 Mend some of your dog's old toys
When your dogs toys get ripped, pop them into a basket or old pillow slip then mend them at special times like these. They will be so excited to see their old toys again. As you can see Maya likes closely supervise the mending of her furry pals.


Maya and her pal George after playing in the wet grass
Spend some quality time with your dog
Go to the effort of taking your dog out on a walk to give your friend some exercise and perhaps a break from noisy family activities. It's such a simple thing but would mean so much more to your dog than another fluffy or rubber toy. You could also play your dog's favourite game or organise a meet up with one of their doggy pals.

Plan a new adventure for the holidays
There are some great books and websites around that let you know where you can take your dog off and on leash. Use these to plan a new adventure. Check council websites for information, the local library for books on dog walks in your district, and websites such as Doggo.

Put together a road trip bag
Find a bag and add items in preparation for your adventures. For mine I've added a re-usable water bottle, a bowl, some treats, a serving of dog biscuits for her dinner in case we are out late, a towel, some bio-degradable doggy bags, and of course a toy.
image: Handimania
Make a bed from recycled materials
Put on your DIY hat and make your dog a comfy bed to sleep in. For something simple you can use an old tracksuit top to create a soft bed by stuffing it with old clothes and sewing a few stitches. You could also create a wooden bed from an old drawer or salvaged wood. See what you can find and be creative.
These days we often treat our dogs like family members and we have a desire to express our love for them on special occasions. By thinking this through rather than impulse buying we can make sustainable choices that are not only better for the environment, but will be more enjoyable for our dogs as well.
What are your plans for spoiling your pet this Christmas?
Read this next:
SaveSave
SaveSaveSaveSave
SaveSave
SaveSave
SaveSave
SaveSave
SaveSave
SaveSave
SaveSave
SaveSave
SaveSave
SaveSave
SaveSave