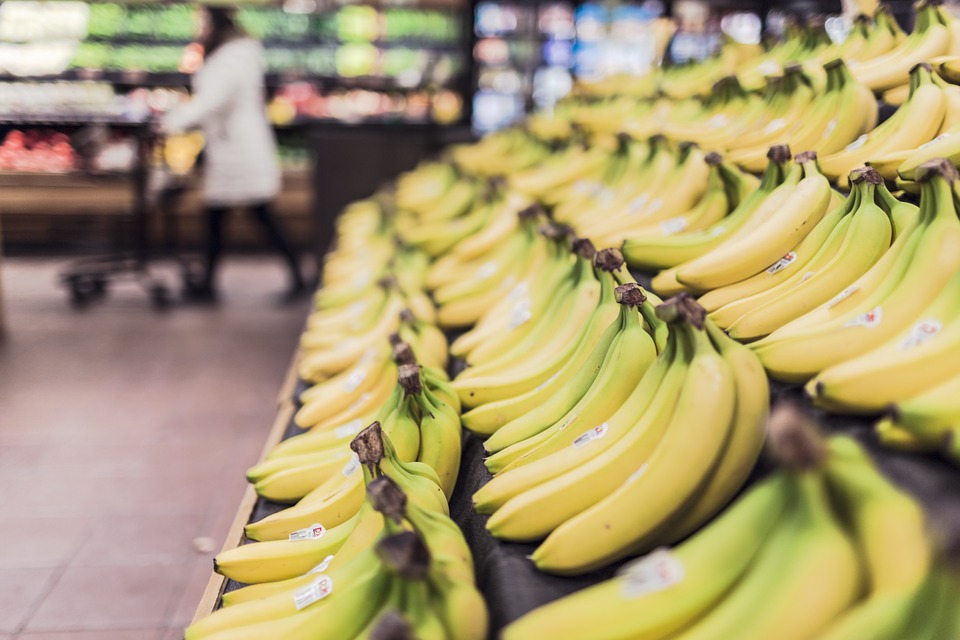 It's a disturbing irony that Australia produces enough food each year to feed around 60 million people (over twice our population), yet many Australians struggle to afford their next meal. On average one third of our household rubbish is food waste with the average family throws out $3500 worth of food each year.
Food waste sent to landfill is not only a waste of resources but it also emits methane as it breaks down, contributing significantly to climate change.
Here are 10 tips to help reduce our food waste: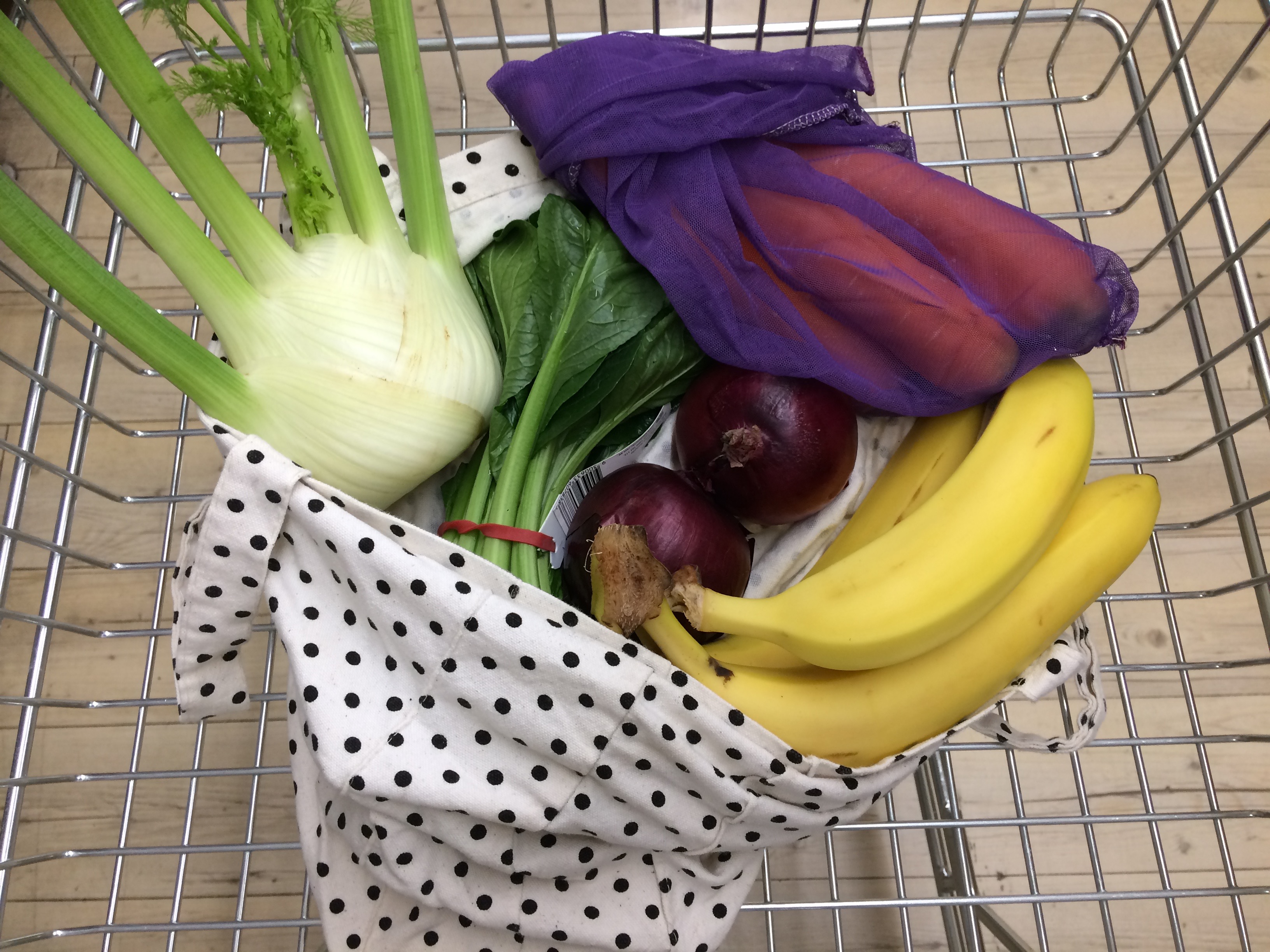 1. Stop buying too much
It's easy to say but commit to putting it into practice. The average household throws out one out of every five bags groceries they buy so try to plan ahead and buy only what you need. If you live close to the shops try and do smaller shops more frequently. Think of the money you will say as well.
2. Be wary of supermarket specials
Check what you already have before you go shopping. Write a list on paper or on your phone taking into consideration who will be in your household for the week, and be wary of the lure of '2 for 1' specials. Are there items you often end up throwing out? Write those on the list to remind yourself not buy them or buy smaller amounts of these items.
3. Master portioning
There will be directions on most packets of rice and pasta as to how much you will need per person. Generally, an adult serve of rice is around 1/2 cup dry white rice. You can adjust this for your household if you have young children, and can also do some simple maths to modify recipes to make the correct portions for your family. Write down a few variations of the recipe for different numbers of people.

4. Know the difference between 'use by' and 'best before' dates
For health and safety reasons products marked with a 'use by' date must be eaten before this date and cannot be legally sold afterwards. Whereas it is still okay to eat foods for a while after a 'best before' date, however some quality may have been lost and you should ensure that the goods have been stored correctly. It is legal to sell items that are past their best before date as long as the food is fit for human consumption.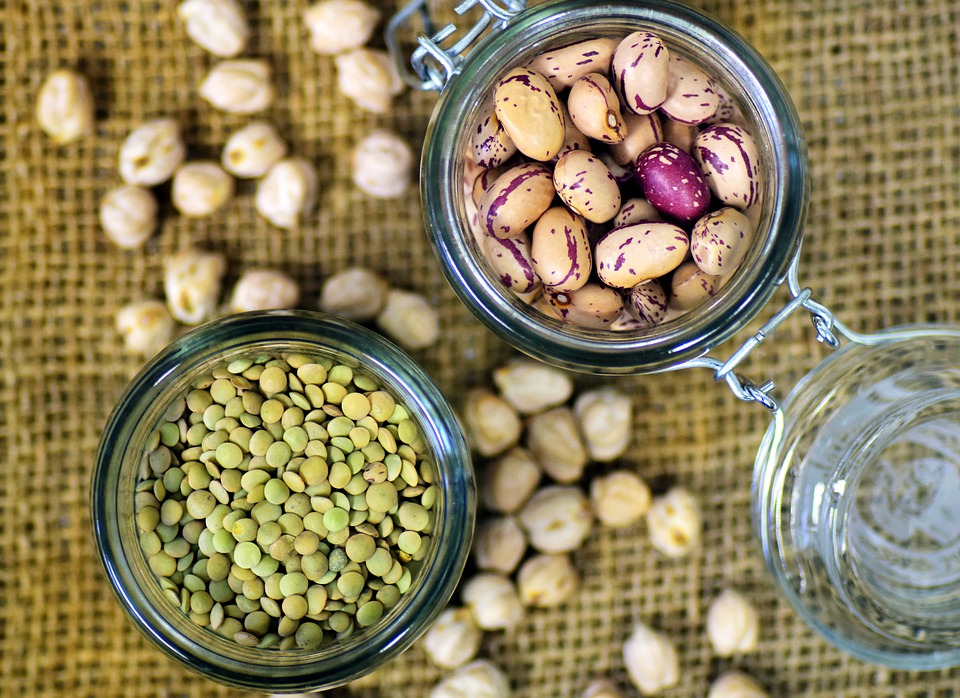 5. Store your food correctly
Ensure you follow any directions for storing your food correctly so that it lasts as long as possible:
check that your fridge is working correctly by checking the fridge temperature. It should be approximate 5 degrees Celsius.
rotate items in the fridge and in cupboards to ensure older items don't end up being forgotten at the back of shelves.
if you have excess bread, bananas or meat freeze produce to avoid it spoiling.
store potatoes and garlic in a cool, dark place away from direct sunlight.
check your containers are airtight to avoid insects getting in.
take note of how long food can safely last for once opened and make use of it within the time.

6. Use leftovers as a resource
Eat your leftovers for lunch the next day either as they are or transform them into a new meal such as baking roast vegetables into a frittata. Small amounts of leftovers can even just be nibbled on the side, it doesn't have to be fancy or time consuming. It's useful to encourage people to keep initial serving sizes small then have more if they are hungry so that it's easier to recover left overs.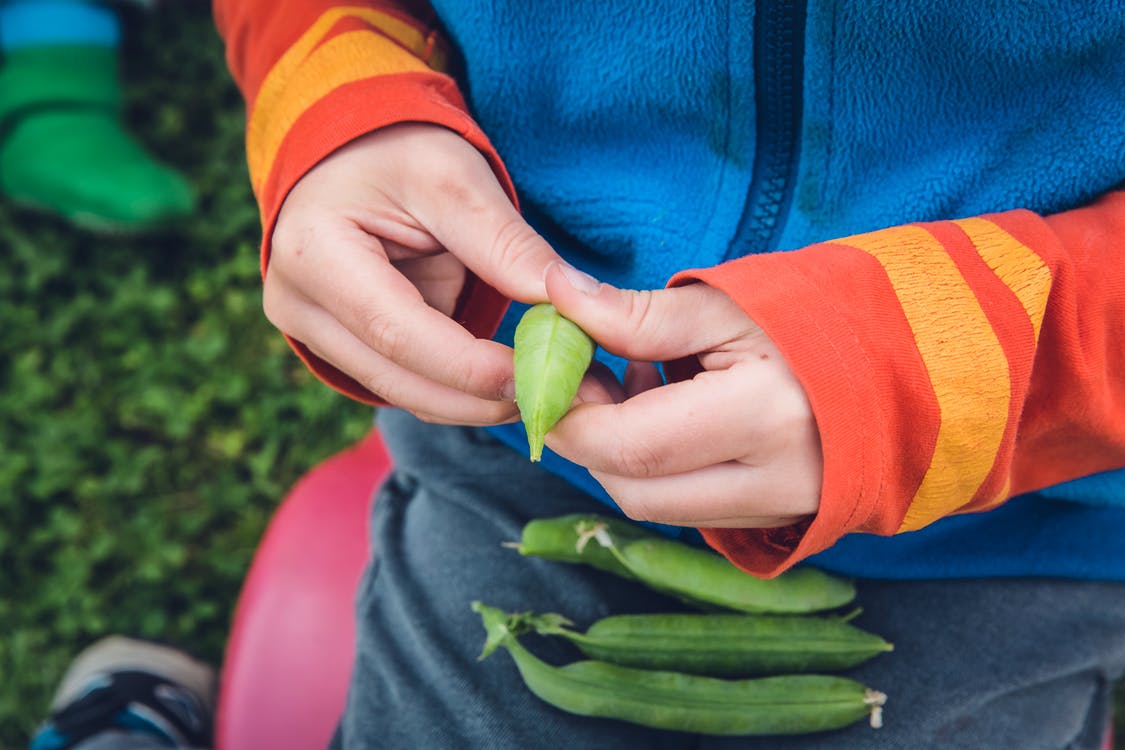 7. Grow your own
There's nothing like growing our own food to really grasp the value of what goes into the produce that we buy. We are also less likely to want to waste vegetables, herbs and fruit we have grown ourselves. Many herbs and vegetables can be harvested whenever we need them which means we can just pick exactly what we need straight from the garden without any waste.
8. Preserve extra produce
Develop some new skills when you have extra produce and do some preserving. From jams to sauerkraut, once you've mastered your recipe these can make great gifts for friends next time you catch up. You can even use your apple cores to make apple cider.

9. Get involved in composting
Even if you don't have a big backyard, you can still compost your food scraps. Consider:
sharing a compost bin with your unit block
having a worm farm
using a bokashi bin
donating your scraps to a community garden or to someone you find on Share Waste. Remember that you can also do this while you are on holidays.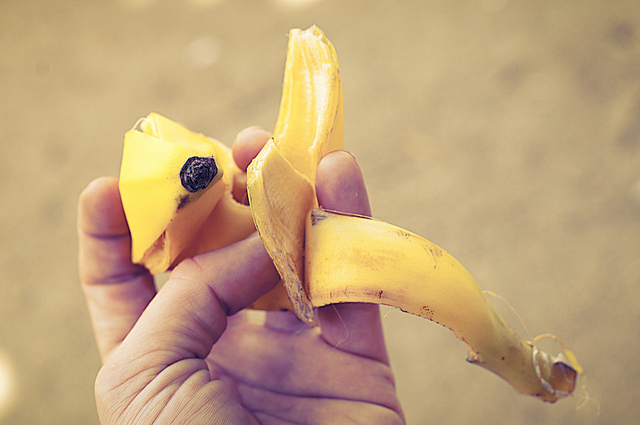 10. Take your food scraps home from work
Take your apple core or banana skin back in your lunch box and compost it when you get home to avoid these scraps going to landfill. You could even see if it is possible to get worm farm or compost bin at your workplace.
What is one thing you can do this week to start you on your journey to reducing your food waste? I need to get better at planning what meals I'm going to have during the week so I know exactly what to buy.
SaveSave
SaveSave
SaveSave
SaveSave
SaveSave
SaveSave
SaveSave
SaveSave
SaveSave
SaveSave
SaveSave
SaveSave
SaveSave
SaveSave
SaveSave
SaveSave
SaveSave
SaveSave
SaveSave
SaveSave
SaveSave
SaveSave
SaveSave
SaveSave
SaveSave
SaveSave